DiRT 3 hit the iconic Battersea Power Station in London this month to reveal all at a preview event for the Press and Community. Special guest appearances included WRC Drivers Ken Block, Kris Meeke, and Mikko Hirvonen. Ken took to a specially constructed dirt car park to perform one of his infamous Gymkhana runs as he hooned around a host of spectacular obstacles. You'll be able to see if you can match up to Ken at the DC Compound in DiRT 3, set around the very same location.
There are plenty of reviews, photos, and videos from all the media and guests that attended all over the web and we've selected the best of the bunch for you:
Ford – The Ford WRC team have posted some great behind the scenes content from the event. Check out their Q&A session with Ken Block. You can follow them on facebook and twitter.
PowerPlayr – Their five part series covers everything you need to know about DiRT 3 including one of the first looks at a Snow Stage.
http://playrhq.ning.com/profiles/blog/list?q=DiRT+3
VVVAutomotive – Want to know more about the multiplayer modes? Then VVVAutomotive have got you covered.
Final Level – DiRT 3 will allow you to upload your best bits to YouTube. Final Level got all the details in their DiRT 3 video.
Codemasters' Andy Gray – It wasn't only Ken Block hooning about. Watch this great footage recorded by Andy Gray (Communications Manager) of Mikko Hirvonen trying his hand at Gymkhana.
_________________
Strength & Honor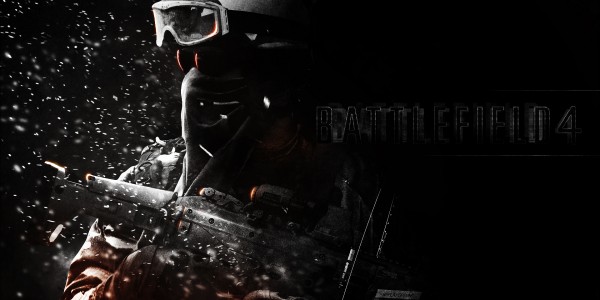 "Selfish interests must be subordinate to our common goal."