Ditto! Tell him thanks for his service and dedication to our country.

I haven't been around much lately either. I am in process of remodeling my basement. What was going to be new paint has grown to a floor to ceiling remodel. My office, which is in the basement, has been upside-down since last Friday. I will be in Chicago for a concert this Friday (Roger Waters-The Wall), then back home to install a new hardwood floor. Been in the office and working til midnight every night til it's done. I'll be back on for more laughs when I get my basement back in order.

Casual gaming, ...ahhh, sounds relaxing.
_________________
Strength & Honor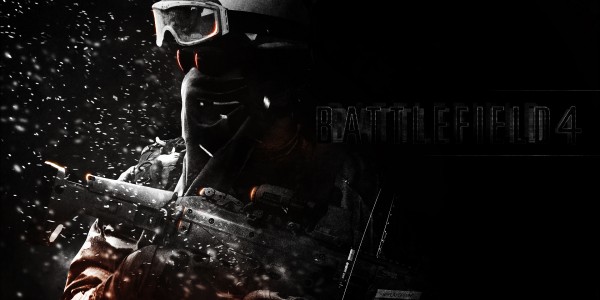 "Selfish interests must be subordinate to our common goal."