Question:

I would like a show of hands who would be interested in having "Other Game Nights" setup on the calendar for casual gameplay. We have an erray of other games to choose from if you are feeling burnt from overplaying your current favorite. Please provide your list of other games you enjoy so we can better accomodate setting up an "Other Game Night".
My installed games:
Bad Company 2
Battlefield Heroes (FREE)
Battlefield 2 (all mods)
Grand Theft Auto 4
GTA4 Episodes From Liberty City
Dirt 2 (rally racing)
VHR 2010 (stock car racing)
Operation Flashpoint-Dragon Rising
HAWX (flight sim)
Frontlines-Fuel Of War
Call Of Jaurez-Bound In Blood
Farcry 2
Call Of Duty (all series)
Combat Arms (FREE)
Team Fortress 2
Medal Of Honor
Please only list games you have currently installed, or games you would be willing to reinstall. Thanks in advance for your input.
_________________
Strength & Honor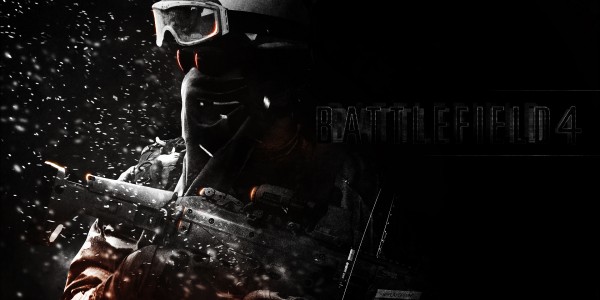 "Selfish interests must be subordinate to our common goal."