DiRT3 available Tuesday, 24MAY2011. Race in snow, rain, and sleet
all hours day and night. The most intense rally series yet.

Who has pre-ordered DiRT3 or plans to pick up the retail copy?
Steam pre-order bonused a free copy of DiRT2, which is also a great game!


_________________
Strength & Honor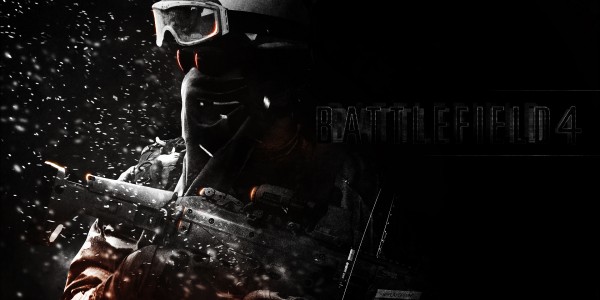 "Selfish interests must be subordinate to our common goal."