It's official: DICE is building the biggest BF3 map ever.
"1,100 meters between the U.S. and Russian deployments — around 800 meters difference both in width and length. Should you count the distance between your spawned jet and the enemy spawned jet, you will end up with 2,400 meters on Bandar Desert."
http://blogs.battlefield.com/2012/07/building-biggest-bf-map-ever/?sourceid=bf3-fb-wall-na-blogpost%3Futm_source%3Dfacebook&utm_medium=wall-post&utm_campaign=do-not-use&utm_content=blogpost
_________________
Strength & Honor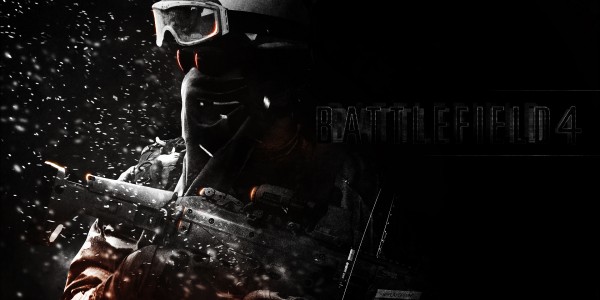 "Selfish interests must be subordinate to our common goal."