Awesome work Ironman. Tried it this morning and all payments go directly
to our NFO account. And yes, it appears there is a 3.2% charge to donate
from PayPal as opposed to using a credit card. Either way is fine, every
little bit adds up and is greatly appreciated. Thank you for your contributions!
_________________
Strength & Honor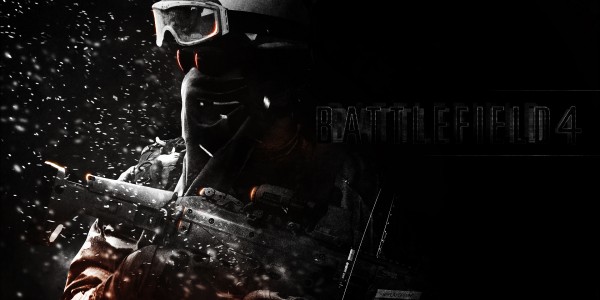 "Selfish interests must be subordinate to our common goal."